We have watched several movies on PureFlix and my family and friends agree these are Biblically written with God's Word and direction for our lives. We would highly recommend PureFlix to the viewing audience. You will be blessed by God's Word in these Christian films as you watch actors who love and cherish their relationship with Jesus. Enjoy streaming christian movies from PureFlix
or start your free trial at PureFlix.
Enjoy streaming christian movies from PureFlix
or start your free trial at PureFlix.
5 Examples of Homeschool Schedules You'll Want to Copy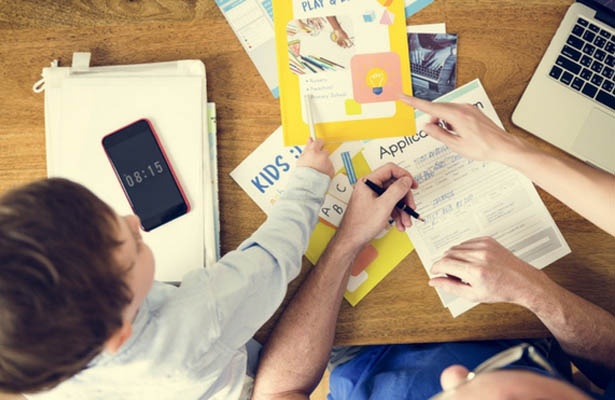 The beginning of the school year is a great time to reevaluate your homeschool schedule and implement changes. No matter the season your family is in, keeping everything organized can be a challenge. That's why learning from other homeschool parents is so helpful. These five homeschool schedules are great examples of what has worked well for other families.
Before choosing one of these schedules to copy or modify, consider these 9 questions(link this) to help better identify your family's needs.
Some parents, especially those newer to homeschooling, prefer to schedule their days much like a traditional school would, with set hours and lesson plans. This structure can be helpful if your child has previously attended school, as it will feel familiar. It is also helpful for young children, who need more assistance with homework...click here to read more about homeschooling.
'I Didn't Want to Adopt': One Father's Amazing Change of Heart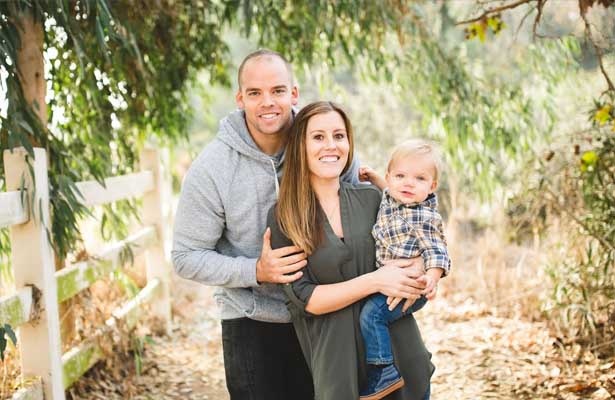 Some adoption stories start off with both parents knowing they are called to adopt, but others need a little more nudging. Though Joel and Samantha Brandt are now working on their second United States adoption, it wasn't that long ago that Joel insisted he'd never adopt. But God works on our hearts gently and over time.
Watch the Brandt's incredible story, and the couple's total surprise when they receive a gift that carries them so much closer to bringing baby Brandt #2 home.
Thanks to the PureFlix.com family, the Brandts, who have been fundraising on Adopt Together to help pay for their adoption, are FULLY FUNDED! Your support means that they can focus on bringing baby Brandt home...click here to read more about adoption.
Enjoy streaming christian movies from PureFlix
or start your free trial at PureFlix.
'The Most Shocking Thing' This Woman Found After Polling Pastors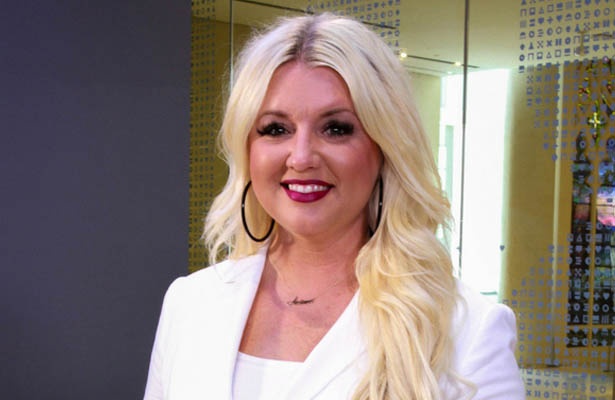 Author, speaker and Christian advocate Autumn Miles is on a mission to reach people who have been abused, misunderstood and abandoned. Much of her work in this arena — efforts that started well before the #MeToo era took the world by storm — were sparked by her own experience as a survivor of domestic abuse.
"When I was in high school, I met my high school sweetheart," she recently told PureFlix.com's "Pure Talk." "He was abusive."
Miles, author of the upcoming book, "I Am Rahab," explained that she ended up marrying him, but eventually took her husband's abuse to their church. Miles feared for her safety — and her life — so she filed for divorce. Her church responded by kicking her out...click here to read more about Autumn Miles.
Are Modern-Day Christians Commanded to Tithe 10 Percent?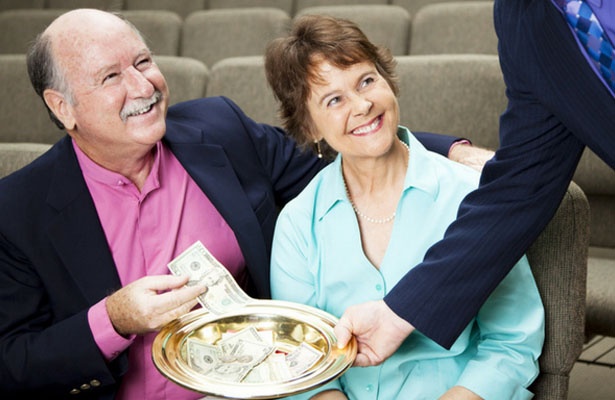 Tithing is one of the most common Christian traditions. Simply defined, it is the practice of giving a portion of one's earnings to the church in an effort to help pay for expenses and build God's kingdom. There's a great deal of discussion and debate surrounding the practice, with questions about the percentage required, the frequency of offerings, among other related issues.
Tithes and offerings are a Jewish construct that can be found in the Old Testament, with the law requiring that Israelites give "10 percent of the crops they grew and the livestock they raised to the tabernacle/temple," according to GotQuestions.org.
Here are some of the tithing scriptures where such giving is commanded:
"Speak to the Levites and say to them: 'When you receive from the Israelites the tithe I give you as your inheritance, you must present a tenth of that tithe as the Lord's offering. Your offering will be reckoned to you as grain from the threshing floor or juice from the winepress. In this way you also will present an offering to the Lord from all the tithes you receive from the Israelites. From these tithes you must give the Lord's portion to Aaron the priest. You must present as the Lord's portion the best and holiest part of everything given to you.'" - Numbers 18:26-29 (NIV)...click here to read more about tithing.
Enjoy streaming christian movies from PureFlix
or start your free trial at PureFlix.
9 Classic Movies That Will Take You Back in Time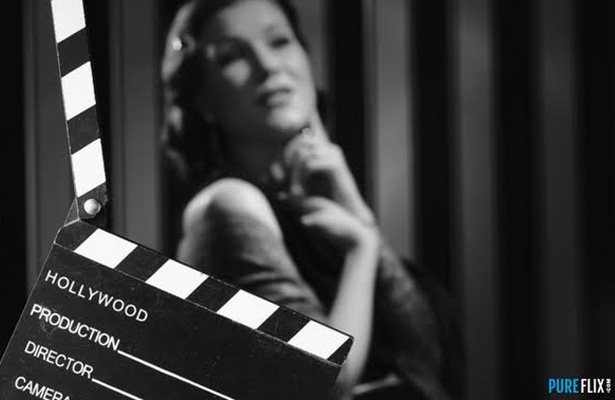 Remember when Hollywood was all about putting exciting, dramatic and heartwarming stories on the silver screen? In its early days, the American film industry reflected a culture that emphasized family values and clean entertainment. With modern technology, it's easier than ever to watch your favorite clean classics, and we just added some great ones your family will love.
Revisit John Wayne, Elizabeth Taylor, Shirley Temple and others with these titles and plenty more in our exclusive "Clean Classics Movie Guide"... click here to read more from the Clean Classics Movie Guide.
5 Tips for Learning How to 'Pray Without Ceasing'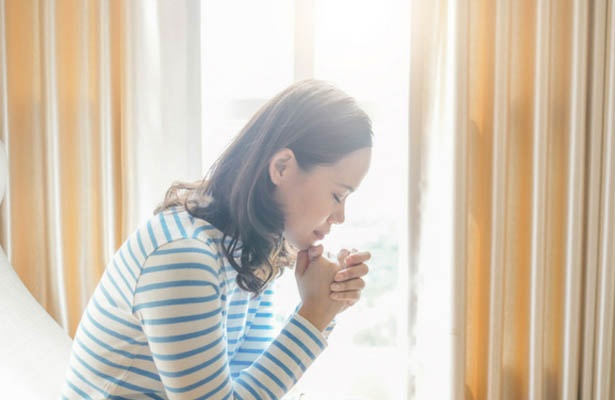 The Bible tells us to "pray without ceasing," but what, exactly, does this mean? It's a command that Paul writes in 1 Thessalonians 5:17 when he tells the church in Thessalonica to "rejoice always, pray continually, give thanks in all circumstances." He goes on to tell readers that "this is God's will" for them under Jesus Christ.
Read Also: 5 Encouraging Morning Prayers to Begin Your Day
The call to pray without ceasing is clearly one that urges Christians to continuously seek God in their lives. It's a bold proclamation that, at first glance, might seem almost impossible to live out. But there are some important tips that can help each believer thrive in this area.
Christian commentator Matthew Henry once explained the importance of praying without ceasing, noting that the act and mindset helps keep believers spiritually connected...click here to read more about prayer.
Enjoy streaming christian movies from PureFlix
or start your free trial at PureFlix.